Vision, Mission and Values
As a Company we lead the way forward to preserve, protect and promote Lithgow's diverse and unique industrial heritage that established the town and surrounding region.
To acquire or lease heritage sites which have been forgotten and develop them into first class attractions that will showcase the role Lithgow played as an industrial power house at the turn of the early 19th century.
To establish a Company with a sound business footing which is financially stable to enable it to deliver the vision COC Limited has for Lithgow and the community through the preservation of its heritage through tourism, economic development and innovative partnerships.
Core Values

COC Ltd will preserve, protect, promote, value and enhance our unique industrial and rail heritage for the benefit and enjoyment of all.
Consultation and Cooperation
COC Limited will consult and co-operate with our community, local business and Local, State and Federal governments to achieve optimal outcomes.
Sustainability
COC Limited will conduct its affairs in a social, economic and environmentally sustainable manner.
Viability
COC Limited will at all times strive to be a responsible, forward thinking organization
Value and Protection
In all of COC Limited's activities, it will value, protect and enhance the natural and built environment with a particular focus on heritage.
Respect
In our dealings within COC Limited and with the community as a whole, we will respect, protect and understand lifestyle choices and cultural diversity.
Inclusivity
COC Limited will be inclusive when dealing with its members, partners and the broader community.
MICHAEL J WILSON JP
Chairman: COC Limited
Chairman: Eskbank Rail Heritage Centre
Chairman: Wolgan Valley Wilderness Rail Trail
Chairman: Lithgow State Mine Railway Limited
Michael has spent most of his life in public and community service, having spent many years in admin roles in sport, the arts and community. He has a passion for local heritage and preserving the city's industrial past for future generations.  
With a professional background in the electricity generation industry in Asset Management, Material Supply Co-ordination and adaptive uses for fly ash, he has also operated a number of private enterprises in the fields of motion picture exhibition and limousine hire.
Michael has also spent 13 years as a Councillor on Lithgow City Council which led to chairing many internal Council committees as well as holding Board positions on the Upper Macquarie County Council, Skill Set (Group Apprenticeship Training) and the Mid-West Area Health Service.
Today he is a Director and Public Officer for LINC, Chairman of COC Limited, Eskbank Locomotive Depot & Museum, Director of Lithgow State Mine Railway Limited and Vice Chairman Friends of the Wolgan valley Wilderness Rail Trail Limited
HOWARD FISHER – AM
Vice Chairman: COC Limited
Vice Chairman: Eskbank Rail Heritage Centre
Vice Chairman: Wolgan Valley Wilderness Rail Trail
Howard is a founding member of COC Limited holding the position of Vice Chairman since 2009.
With a background in industrial relations, business, health insurance and local government, Howard Fisher has been Westfund's chairman since 1987. He is the Chairman of the Remuneration Nomination and Executive Committees and is also currently Chairman of the Lithgow Workmen's Club.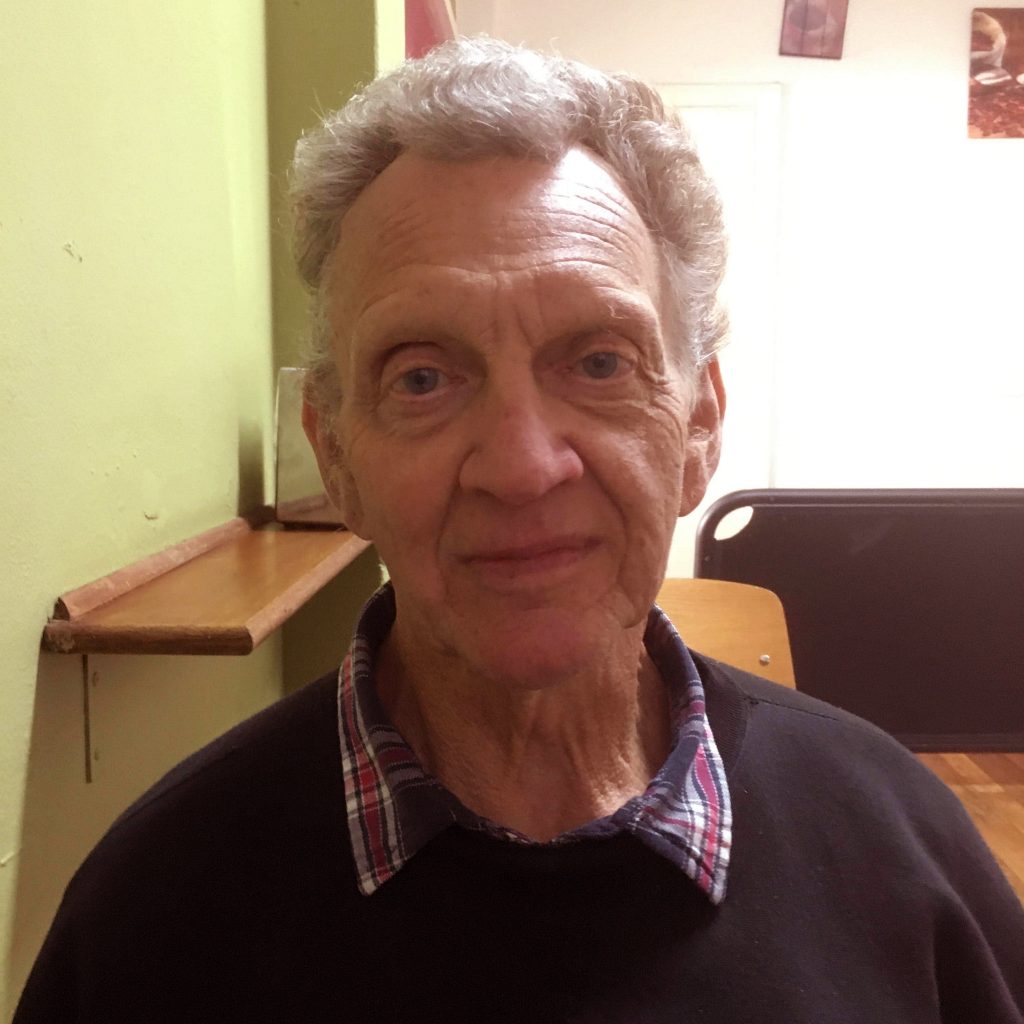 RON MCNAIR
Chief Financial Officer: COC Limited
Chief Financial Officer: Eskbank Rail Heritage Centre
Chief Financial Officer: Wolgan Valley Wilderness Rail Trail
Ron was the part owner and Manager of R&S McNair Pty. Ltd Transport, Parkside Lodge Motel Lithgow and the Manager of Greater Lithgow Employment Agency.
He currently holds roles as the Director of Lithgow State Mine Railway Limited and Director /CFO of COC Ltd. Ron is the Director /Chairman of Voice of the Martyrs Limited and Committee Member and Treasurer of Connect Lithgow Inc.
Ron's voluntary positions are with:
• Eskbank Locomotive Depot & Museum Limited
• Friends of the Wolgan Valley Wilderness Railtrail Ltd
• Lithgow Christian Education Association Inc.
DONALD JOHN CLIFTON
Director: COC Limited
Director: Lithgow State Mine Railway  Limited
John is the proprietor of The Little Website Company Pty Ltd, also providing web design (specialising in transport heritage) and print management. His print media experience comes from his past roles of Assistant Editor for the Railway Digest Magazine, Editor of Australian Bus Magazine and Co-publisher of Transit Australia Magazine.
John is a member and office bearer of various Rail heritage groups and is currently involved with Operations Management of Pyrmont Bridge.
Previous roles in both the Commonwealth and NSW Public Service aswell as private enterprise have provided John with valuable experience in contract and general administration, change management, project management and supply chain management.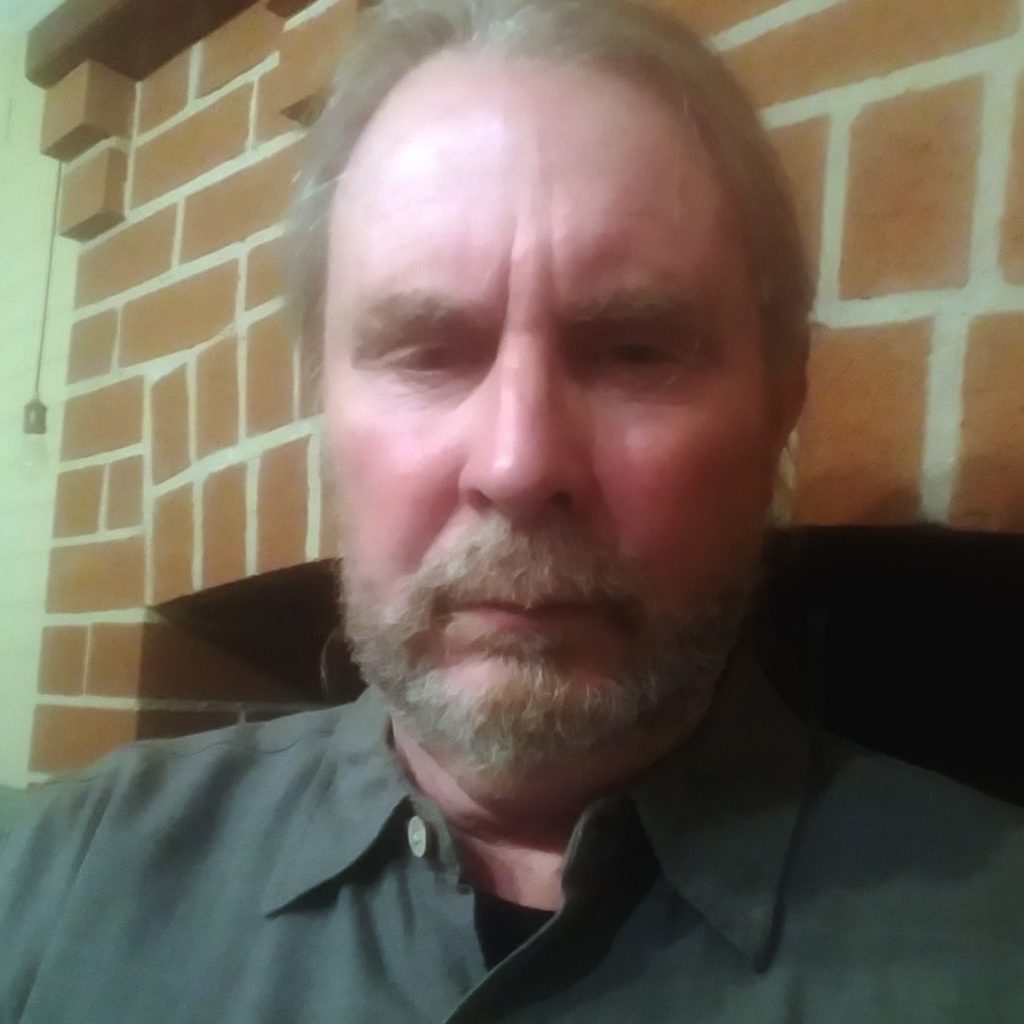 STEPHEN R OVERMYER
Director: COC Limited
Director: Lithgow State Mine Railway Limited
Steve has worked as a Quantity Surveyor, as well as researching Structural Properties of Timber with the NSW Forestry Commission, and researching Sustainable Buildings & Materials at the University of Western Sydney. He has also worked building Straw Bale houses in the Blue Mountains and is currently building an off-grid sustainable house on the NSW south coast.

Steve is a founding member of COC and LSMR and has a great interest in rail heritage, railway architecture and industrial history, particularly with respect to Lithgow and surrounding areas.

He was also a founding board member of the Australian Society of Section Car Operators (SA) and more recently, Motorcar Consortium whose aim is gain accreditation for operators of vintage railway perway machines in NSW. Steve has previously operated track vehicles in NSW, South Aust. and Queensland.
KANE BOTT
Director: COC Limited
CFO: Lithgow State Mine Railway Limited
Kane has experience in book keeping and administration and is currently employed at Revenue NSW as an Assistant Business Systems Analyst.

Since commencing with COC Ltd, Kane has risen to hold volunteer positions of:
• CFO/Director – Lithgow State Mine Railway Limited
• Director – Commonwealth Oil Company
• Publicity Officer – Lithgow & District Model Railway Club
Education
• Certificate III in Financial Services
• Certificate IV in Bookkeeping Services
• H & R Block Tax Course 2015
Registered and Prinicpal Office